Meet Damian Sells
Owner/Broker
Damian Sells is an entrepeneur in the city of Covington, Kentucky. He has had an unprecedented passion and love for the area for over 30 years. His years in Kentucky have been dedicated to buying, selling, renovating, and developing properties, along with the preservation of historic properties and revitalization of the urban core.
Damian has spent time voluteering for local nonprofits and has been and continues to be a leader on various boards that contribute to the enrichment of the community.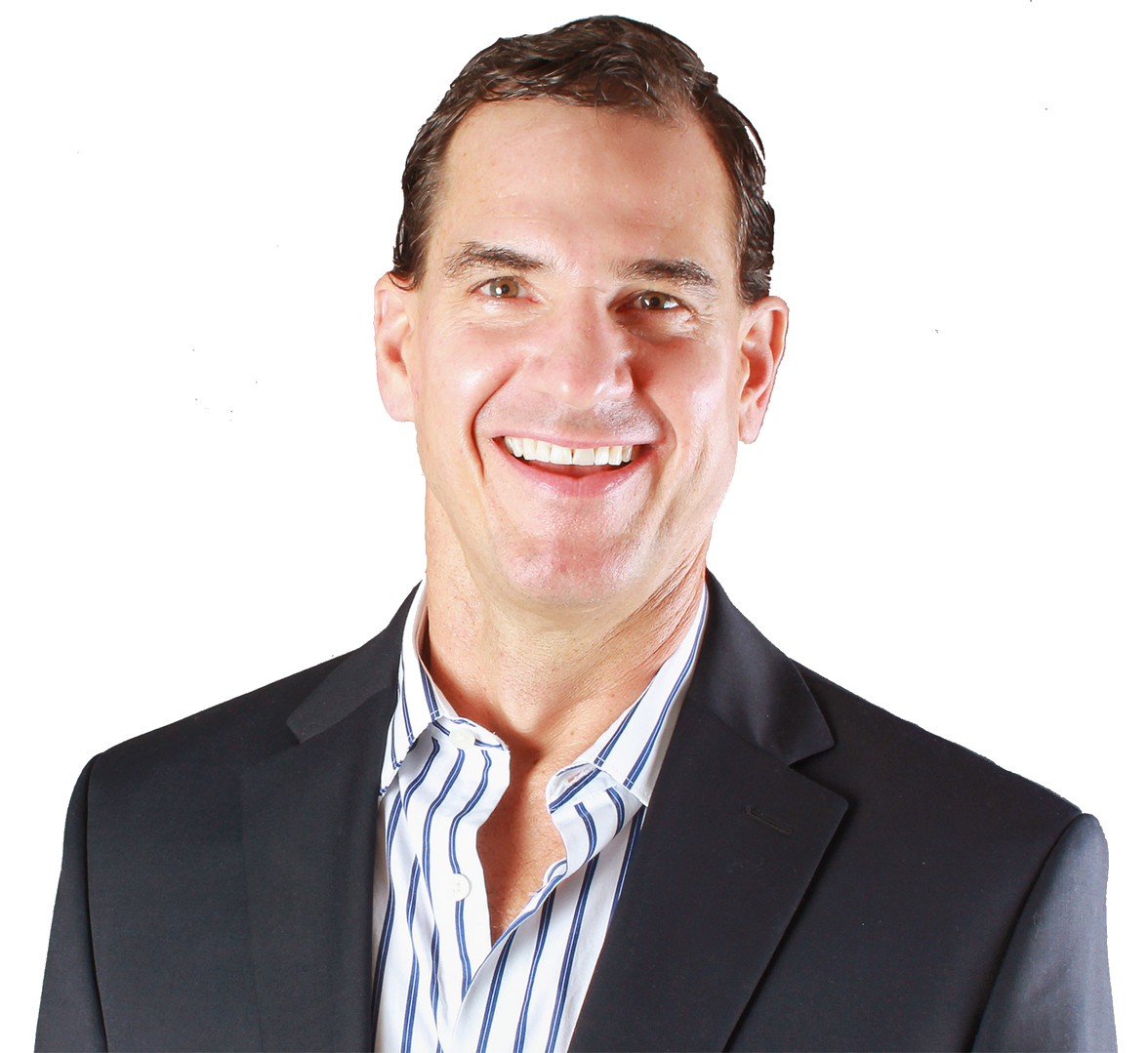 Services
Real Estate Consulting & Sales
Real Estate Consulting
2 Rivers Realty Group offers consulting from an industry professional with more than 30 years of experience.
Buy/Sell a Property
2 Rivers Realty Group will give you the confidence and knowledge to buy or sell a property.
Get a Quote
Pricing Details + Information
Recent Projects
2 Rivers Realty Group has lead and participated in a vast assortment of projects over the years. We've included some key featured projects for you to view below. These projects are near and dear to our hearts, because of the hard work and dedication that was put into them by each and every contributor. Contact us if you're interested in having us work on your special project. 
Recent Listings
Below you can view our current listed properties. Please use the contact form above if you are interested in applying for one of our properties. We'd also love to connect with you if you have an interest in buying or selling properties that aren't already in our listings. We are here to make the buying/selling process as easy as possible by laying out the real estate market in a simple and relateable way.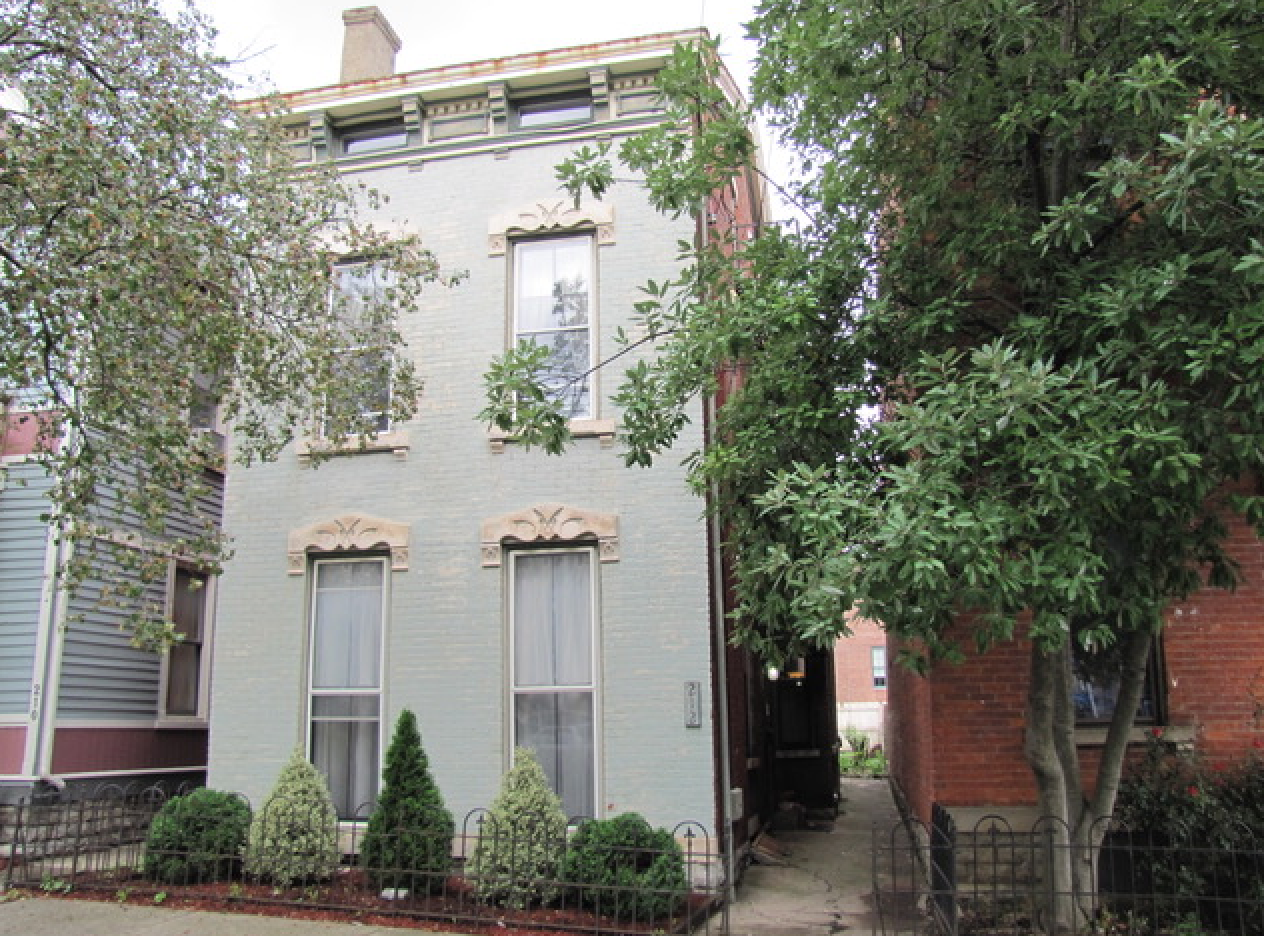 Historic row house built circa 1890  in the Licking Riverside District of Covington is available for sale. Previously an owner occupied building. Great opportunity for a young investor with choice to let the tenant pay the rent!  Separate utilities for each unit. Easily move in ready, or convert back to the original single family style. Recently updated mechanics make this a sound investment for years to come. Walk to entertainment districts in Covington, Newport, and Downtown. Convenient to highways, and city parks.
Come and see why people start in Covington for the opportunities and stay for the lifestyle.
PENDING
Hidden Hyde Park Cape Cod
Performed a pre-sale property evaluation and market analysis to help maximize the full potential of the property being sold. Made repair and update recommendation to maximize the sale price of the home.  The result being the home sold in 24 hours above asking price.
Cincinnati, OH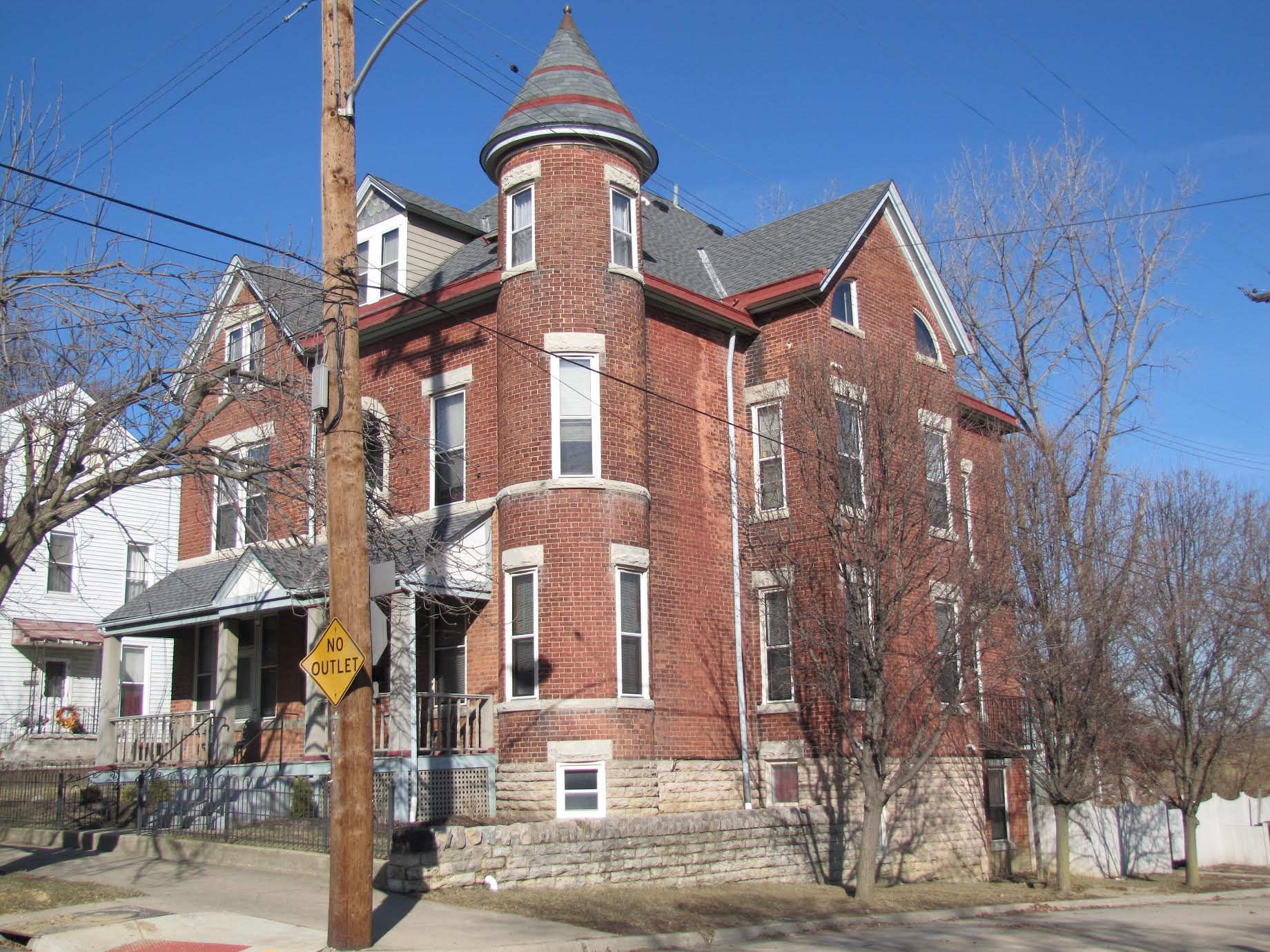 Garrand St. Apartment Building
The building previously held 43 tenants in an 8-unit property. Now, the space is a 7-unit fully renovated apartment building with one and two-bedroom units in the heart of the historic Licking Riverside District.
Covington, KY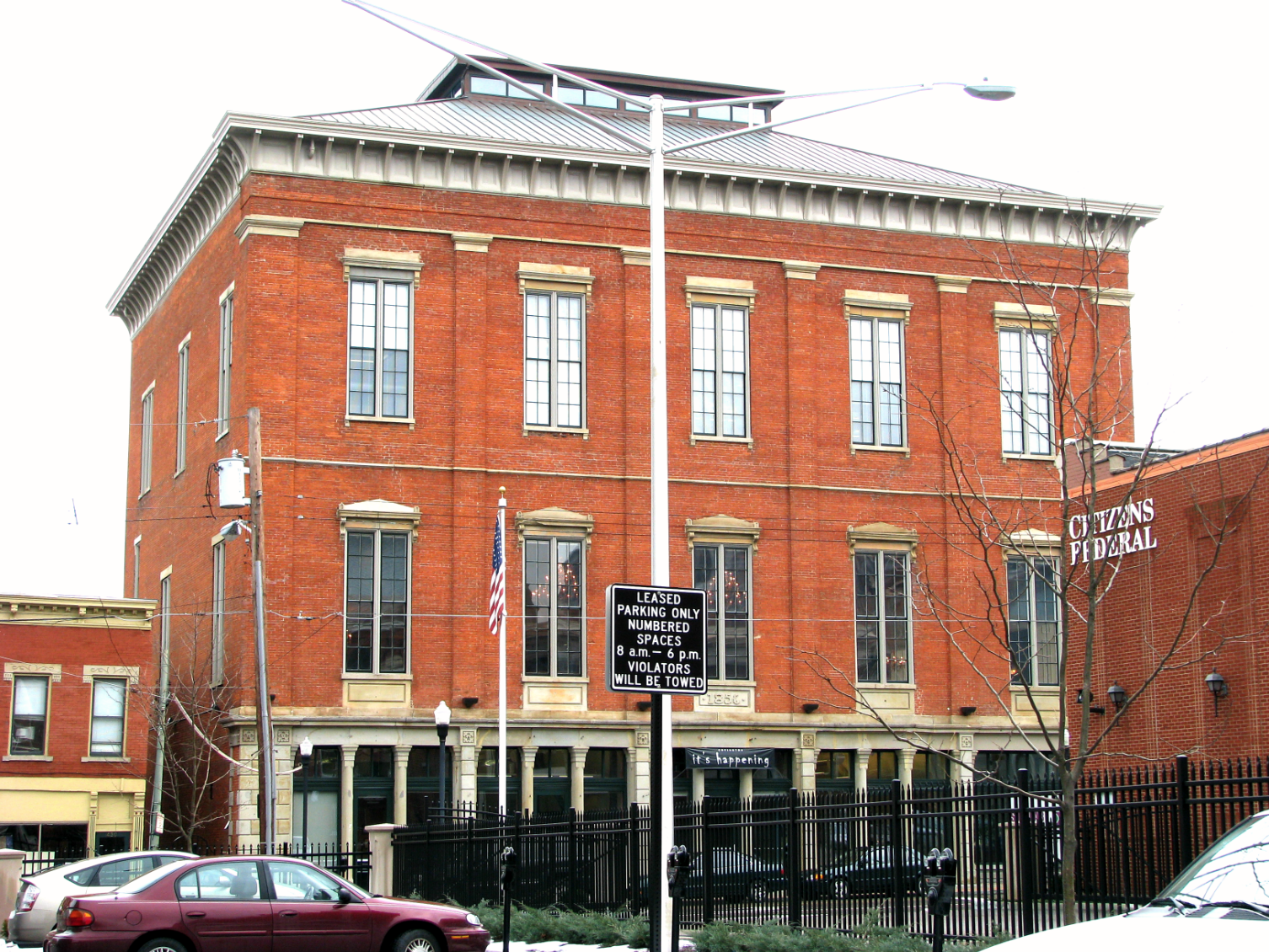 Odd Fellows Hall
Previously housed Confederate soldiers. In 2001, the building tragically burned down. However, with strategic planning, the Odd Fellows Hall was rebuilt and the historical integrity was maintained. The building is now a multi-use commercial space which includes a grand, 450 seat ball room and a modern 'think space' office facility. 
Covington, KY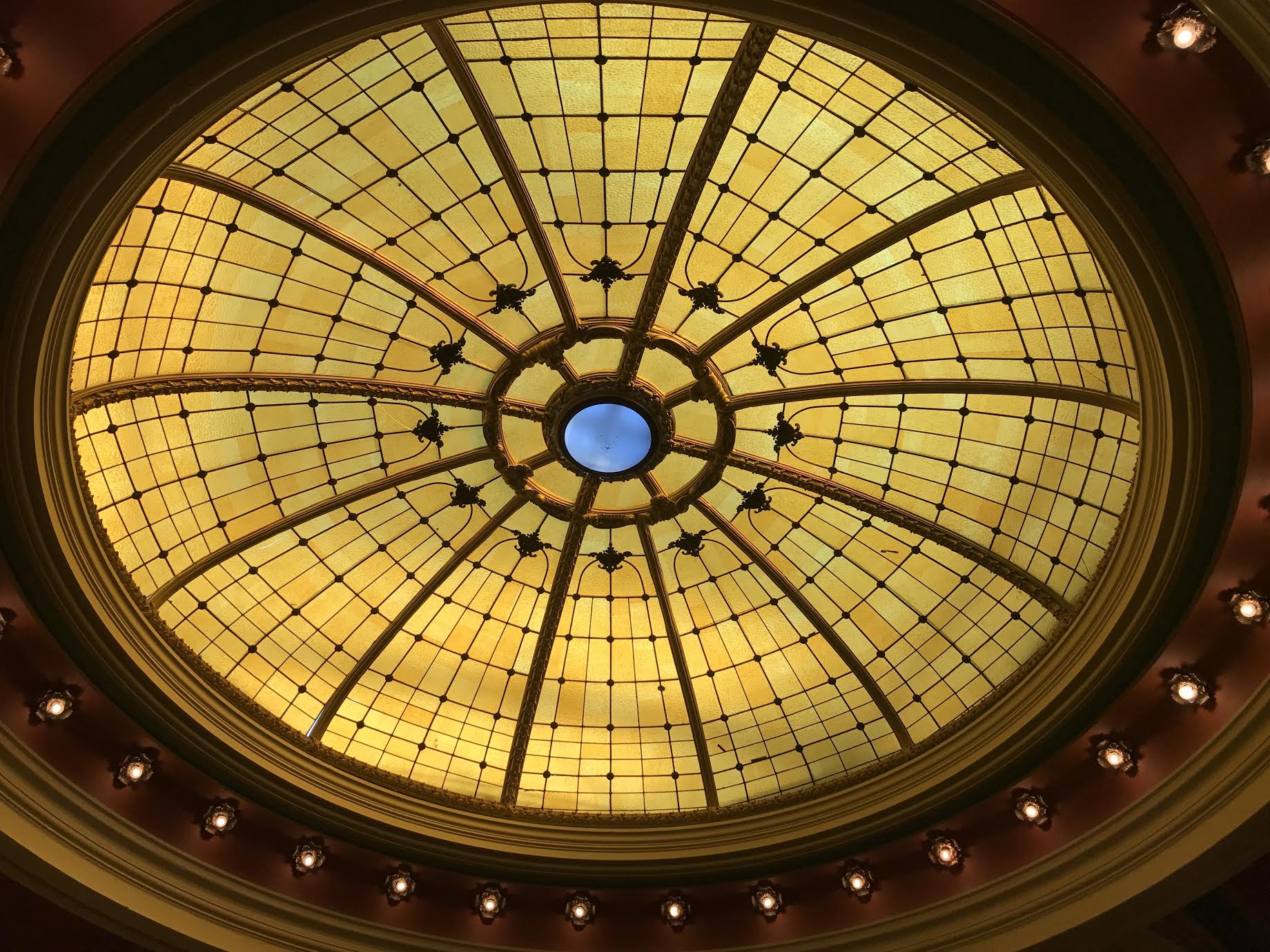 Carnegie Art Central Dome
The highlight of the main gallery is the renovated glass dome that is a beautiful addition as a skylight. The dome not only showcases the community involvement in renovating but also the historic charm of the building that Andrew Carnegie funded. Thanks to the generosity of Otto Budig, Oakley & Eva Farris, and the community at large for continuously supporting the local arts and preservation.
Covington, KY
Testimonials
Take it from our Clients
I have known Damian Sells for almost 20 years. I worked with him at The Carnegie in Covington for many years and had the pleasure of watching him lead our board of directors and overseeing the renovation of this historic building. Built in 1902 as one of the grand Andrew Carnegie libraries it fell in disrepair and abandoned in the 1970's before being saved and repurposed into an Arts Center. It wasn't until the late 1990's that the organization set forth to bring it back to its original glory. Damian took on the responsibility of handling the vision of what would be many years of difficult but rewarding hard work to insure this incredible piece of architecture would stand for another 100 years. He was tireless and dedicated to doing it right, paying tribute to the quality by how the building was originally created.
Damian also worked on a home I purchased in northern Kentucky. Built in 1925 and needing complete rehab, l remember his nice but forceful opinion that I need to do it right and not to sacrifice the quality of how the house was originally built. Oak floors, plaster walls, matching up all the molding…I can't say enough about the feeling I get when I walk into those rooms knowing they are just as beautiful as when the house was built. Just like the Carnegie, he treated my home with respect and the results prove it.
If you want honesty and quality then you found your guy.
Experience
Over 30 Years Experience in The Area
Boards Served
Urban Design Reviw Board
Rennaissance Kentucky
Executive Board
Carnegie Visual & Performing Arts Center
President
Preservation Kentucky
President
Rennaissance
Covington
Design Team
Awards Received
Beutification Award
621-625 Scott St.
(Covington Brewery Building)
426 Wallace Ave.
Odd Fellows Hall
(Nominated)
210 E. 8th St.
Ida Lee Willis Award
Odd Fellows Hall
Carnegie Visual & Performing Arts Center