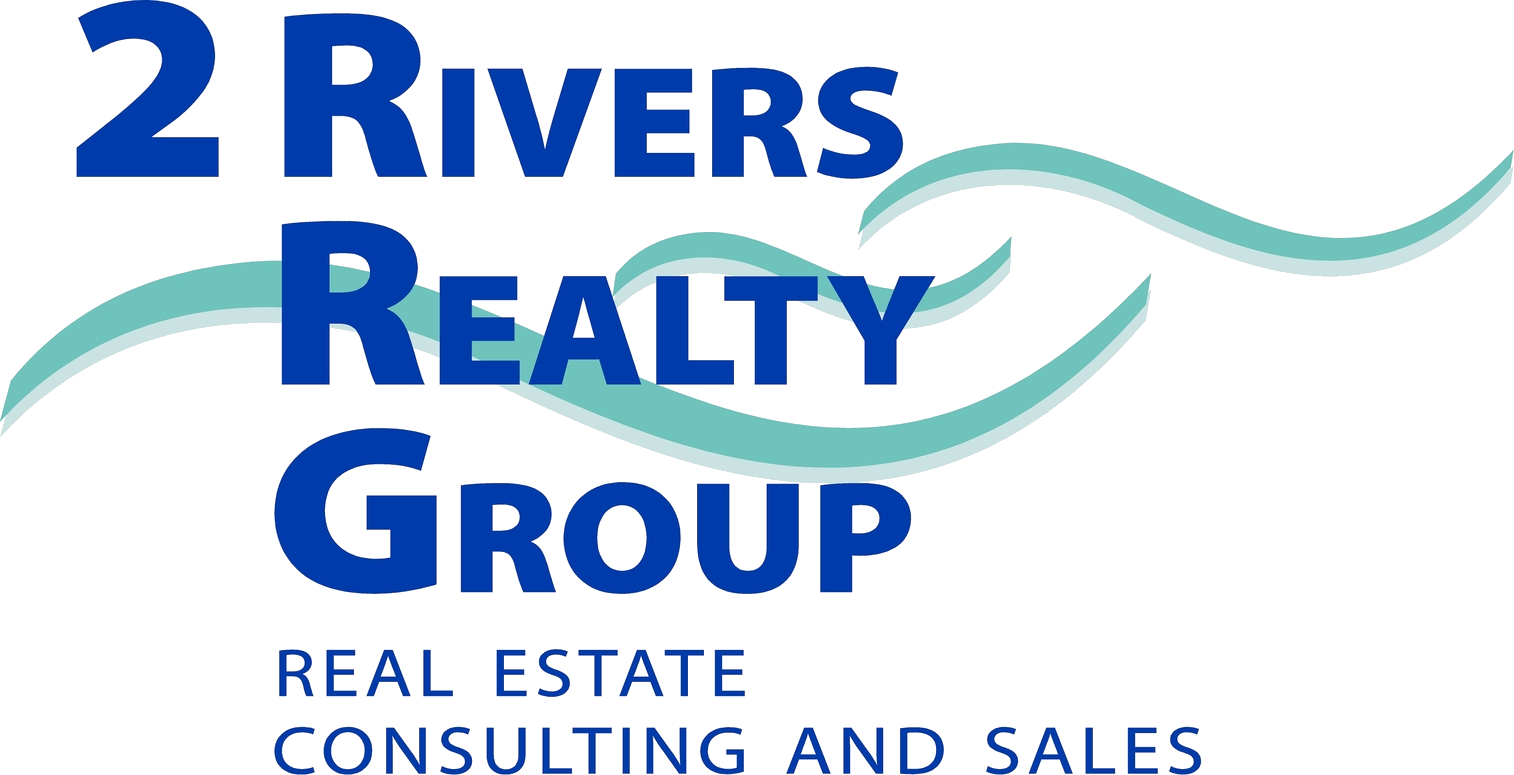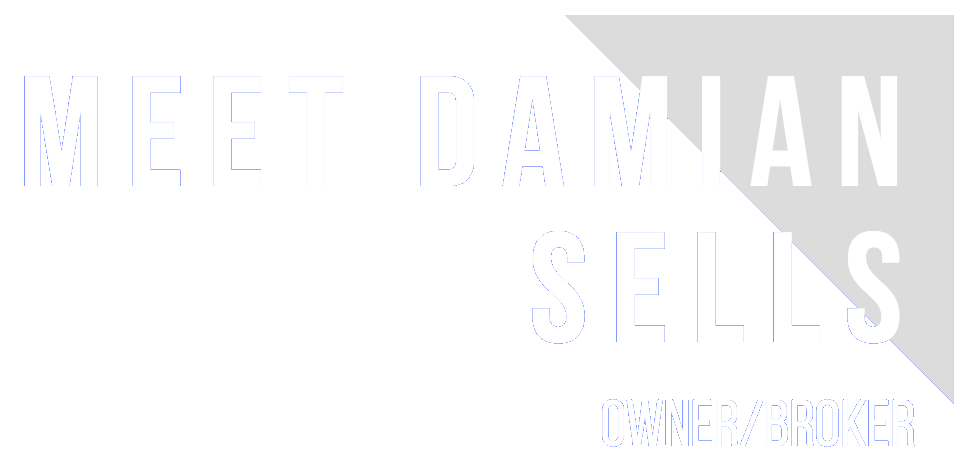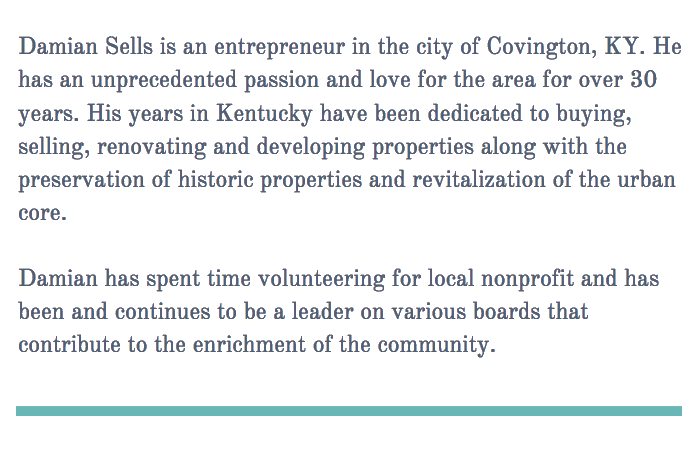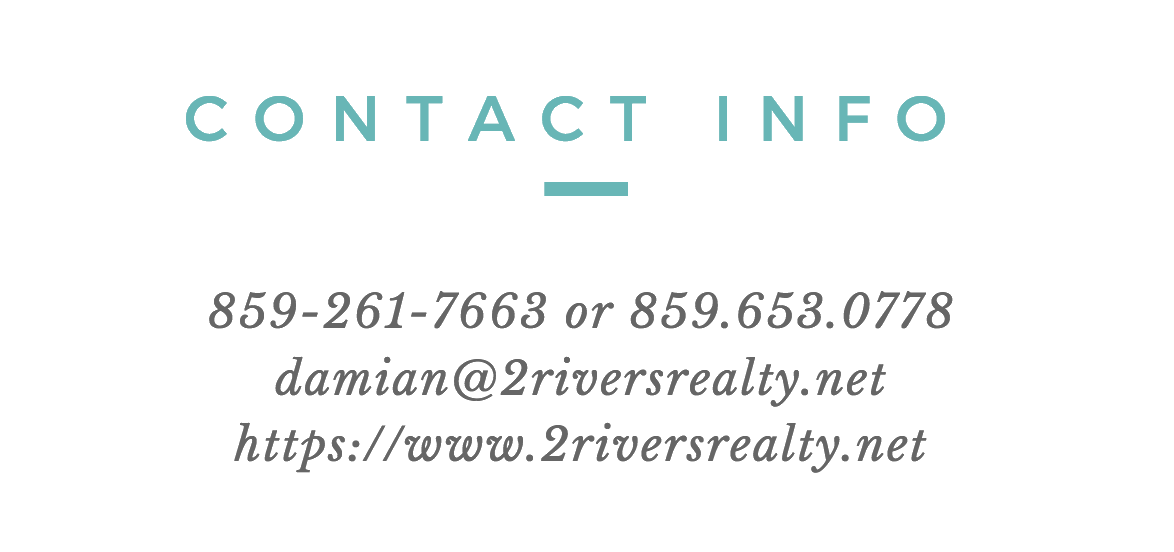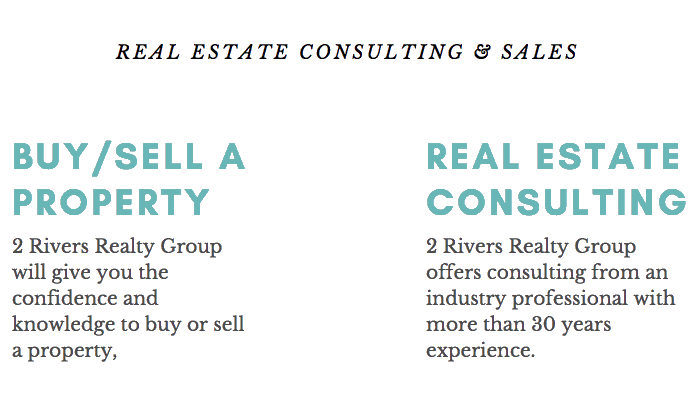 Nestled on a quiet, tree-lined street in the heart of Covington's Historic Licking Riverside Neighborhood this single-family home is one of the few to come available in this price range. Live in this premier area without the noise and traffic of many other urban...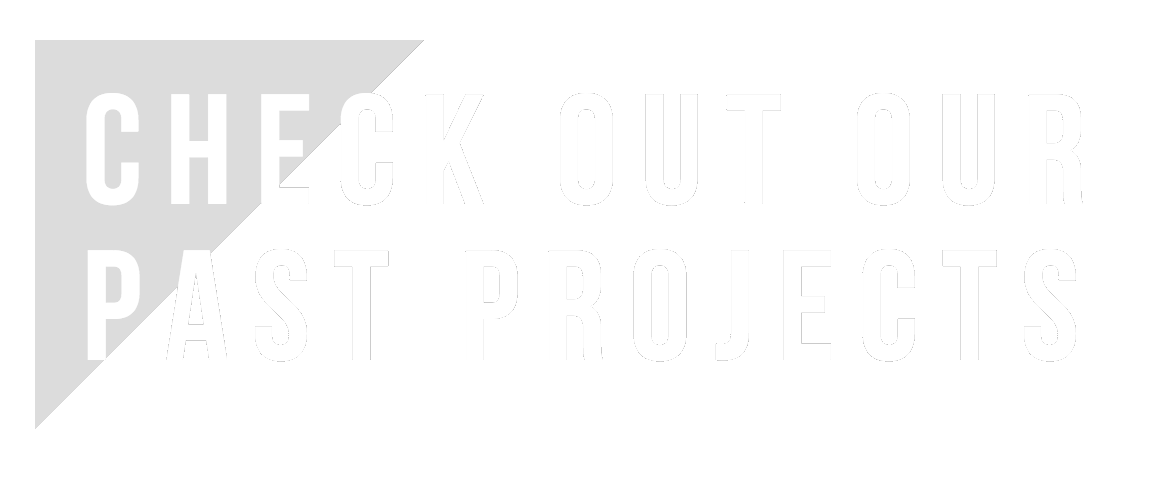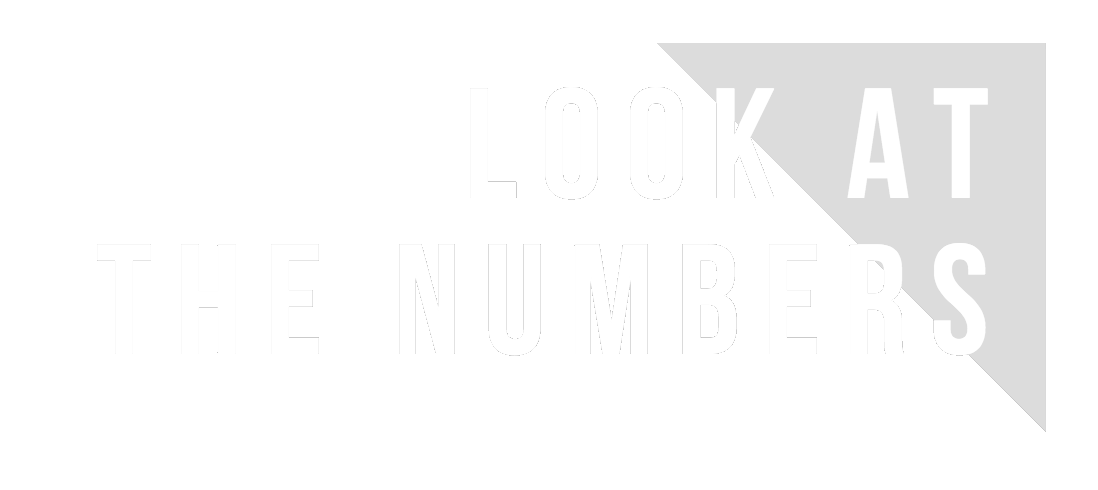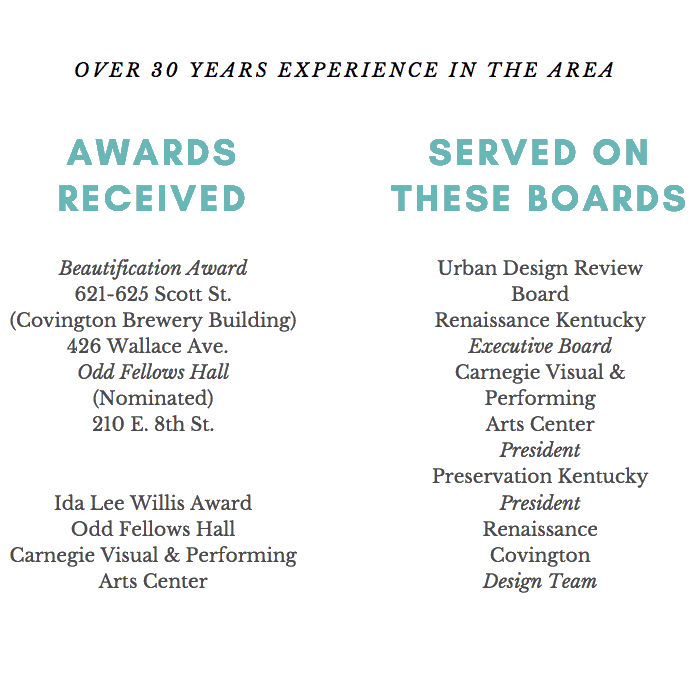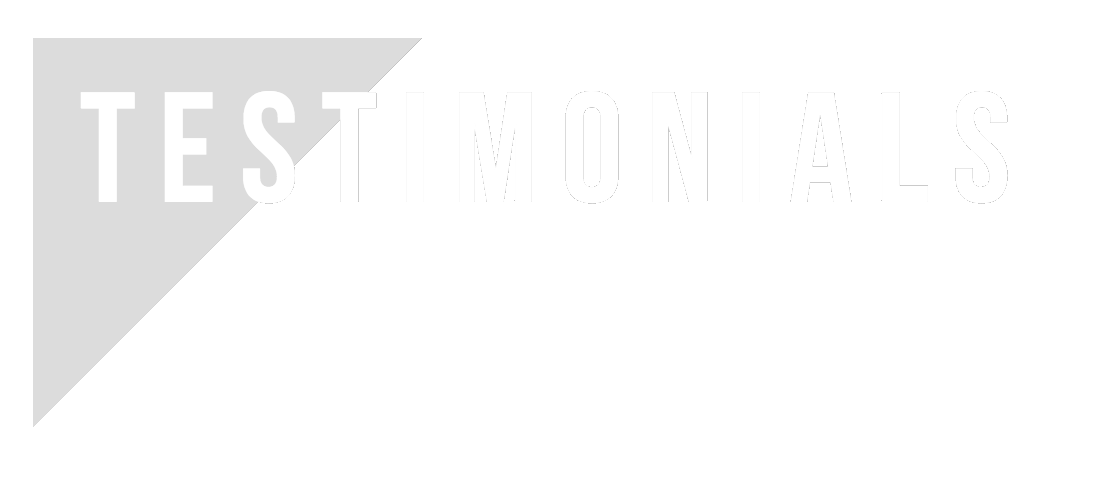 I have known Damian Sells for almost 20 years. I worked with him at The Carnegie in Covington for many years and had the pleasure of watching him lead our board of directors and overseeing the renovation of this historic building. Built in 1902 as one of the grand Andrew Carnegie libraries it fell in disrepair and abandoned in the 1970's before being saved and repurposed into an Arts Center. It wasn't until the late 1990's that the organization set forth to bring it back to its original glory. Damian took on the responsibility of handling the vision of what would be many years of difficult but rewarding hard work to insure this incredible piece of architecture would stand for another 100 years. He was tireless and dedicated to doing it right, paying tribute to the quality by how the building was originally created.
Damian also worked on a home I purchased in northern Kentucky. Built in 1925 and needing complete rehab, l remember his nice but forceful opinion that I need to do it right and not to sacrifice the quality of how the house was originally built. Oak floors, plaster walls, matching up all the molding…I can't say enough about the feeling I get when I walk into those rooms knowing they are just as beautiful as when the house was built. Just like the Carnegie, he treated my home with respect and the results prove it.
If you want honesty and quality then you found your guy.